Discover the benefits and downsides of ordering your team custom factory direct uniforms as opposed to using a teamwear brand.
Everyone is eager to cut out the middleman whenever possible in order to reduce costs. However, when ordering factory direct uniforms the considerations are a bit more involved. Cost must be weighed against convenience, so your team's apparel arrives exactly as ordered with high durability and performance.
Below are some of the pros and cons of ordering factory direct uniforms. These will help you make the best possible decision for you and your team.
Pros of Ordering Factory Direct Uniforms
Is ordering factory direct uniforms for your team right for you? Here are some reasons taking this route might be best.
Significantly Lower Prices
Teamwear brands need to significantly increase prices in order to cover the cost of their employees and business operations. Prices are sometimes as much as 4x the cost of production because of this.
When you order factory-direct uniforms, your prices will be much closer to the cost of making the material. Factories may not give you the same rate they give teamwear brands due to the smaller quantity, but it's likely to be a fraction of what you would otherwise pay.
For example, if you're looking to have full-color dry-fit jerseys made with each player's name and number, a factory may charge you $20 plus shipping, while the same uniform may cost $50 plus shipping. This opens up the possibility of additional gear for your team or simply saves you money.
No Apparel Brand Logo On Your Uniform
If you aren't excited about the prospect of having to put the apparel company's logo on your uniform, then factory direct uniforms might be for you.
Teamwear brands require a logo on all custom uniforms they produce. They may give you a choice about where the logo goes, but for many, the location is set in the most visible area of that garment.
This isn't a huge deal for most teams and if the teamwear brand is well-known, it can even be a benefit. However, if you want a nice clean design, removing one logo from the equation might be exactly what you need.
Adjust the Cut of Your Uniform
Some factories, like Sphere Sport, allow you to adjust the cut of your sublimation uniforms. This allows you to adjust the total length, collar type, sleeve length, and more depending on the custom garment.
Don't worry if all that isn't what you're looking for, apparel factories often have a standard garment size that is sold to team wear brands and should fit well.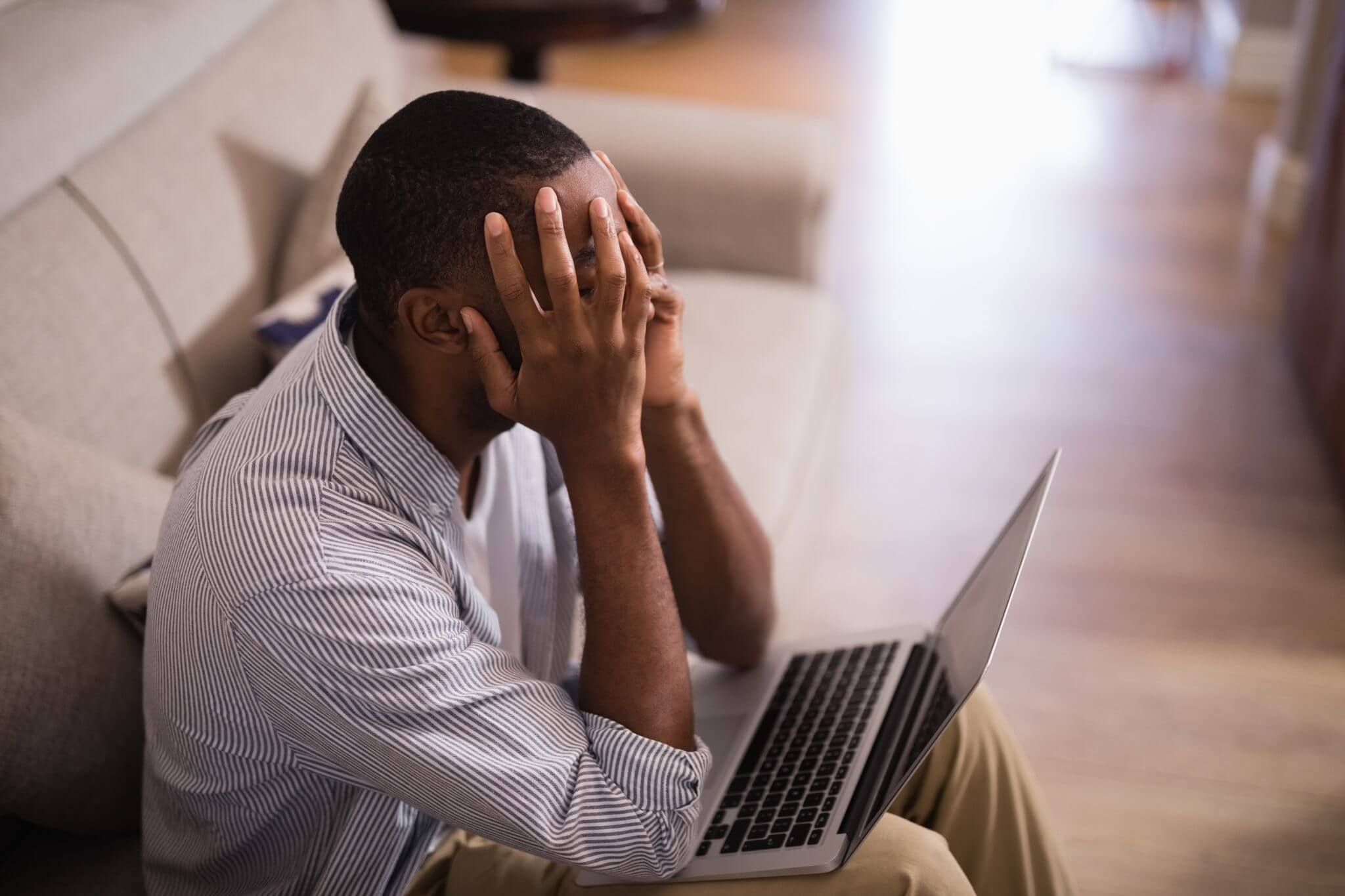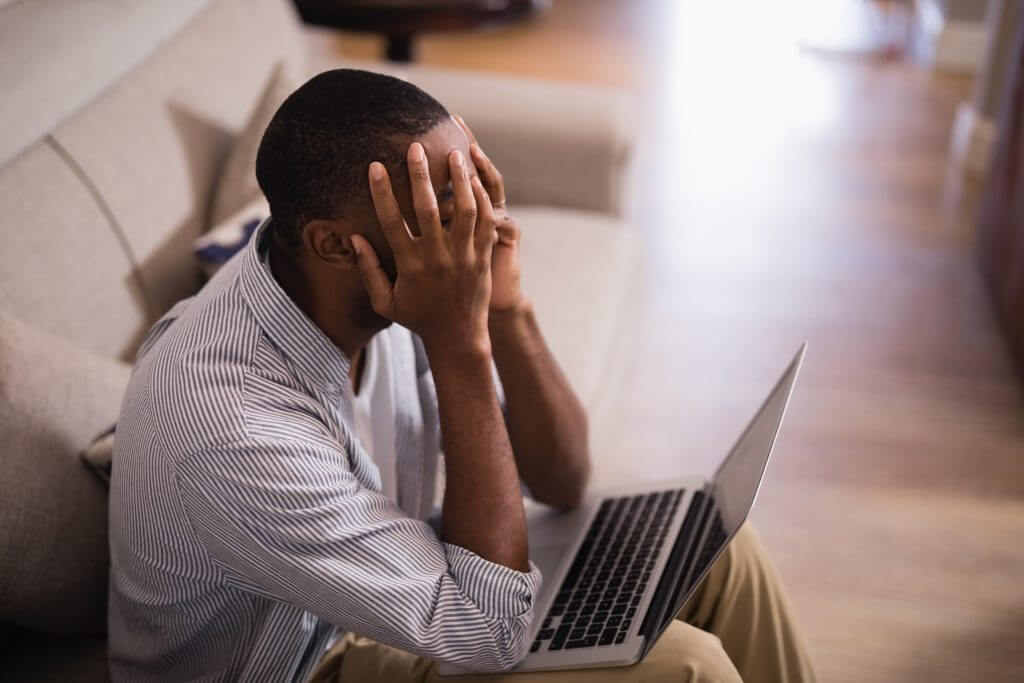 Save on Hidden Fees
Teamwear companies are constantly competing for your business and often use a low price to reel you in. After you spend an hour designing your uniform and inputting everyone's name and number on their site, it's not uncommon and sees the price jump due to an assortment of fees and shipping costs.
Teamwear companies know that you're unlikely to back out at that point after some much time and energy committed. These fees include things like logo placement, additional graphics, names, numbers, low quantity fees, and colors.
Since many of these charges don't have a real production cost, factories won't charge you for them. They tend to be pretty straightforward with their pricing and charge you the actual cost of shipping rather than a standard set fee.
Cons of Ordering Factory Direct Uniforms
While you may save a ton of money going factory direct, the process can be confusing and time-consuming for manufacturers who are used to working with apparel brands.
No Custom Uniform Kit Builders
Most factories have no need for a kit builder since many of their customers use their own.
If they don't offer free design services, you will be forced to do your best to create the design on Photoshop or order it on Fiverr.
For those that do offer free design services, like Sphere Sport, you'll need to work directly with the designer or email to describe what you want and give feedback until it looks good. These email exchanges may take as long as a week if the factory is in a different time zone and the designer is busy.
If you plan on ordering factory-direct, make sure to have your logo in vector format and a clear idea of what you want with example pictures to show the designer.
Poor English Skills Can Cause Communication Issues
Most teamwear manufacturers are located in Asia and their English isn't always up to par. This can cause significant problems if you receive a uniform that says "Swith" instead of "Smith".
Because of this, be sure to over-communicate and closely check all the designs and documents they send you.
This isn't true of every factory, though. Many works primarily with Western brands and so require all their staff to speak conversational English. Some custom apparel manufacturers, like Sphere Sport, even have native English speakers from the US, UK, and Australia who handle new orders.
Finding a Quality Factory-Direct Uniform Manufacturer can be Difficult
Since most teamwear factories don't have much of an online presence, it can be hard to verify their quality independently. Most don't have a Trustpilot or other third-party reviews. Additionally, there is some risk to sending your money to them since the process is often through international wire transfers which often can't be retrieved if something goes wrong. There are also currency conversion and wire transfer fees related to this.
There are some apparel manufacturers, such as Sphere Sport, who accept a much wider variety of Western payment methods, including credit and debit cards. However, these are few and far between.
Check out the Sphere Sports TrustPilot account here.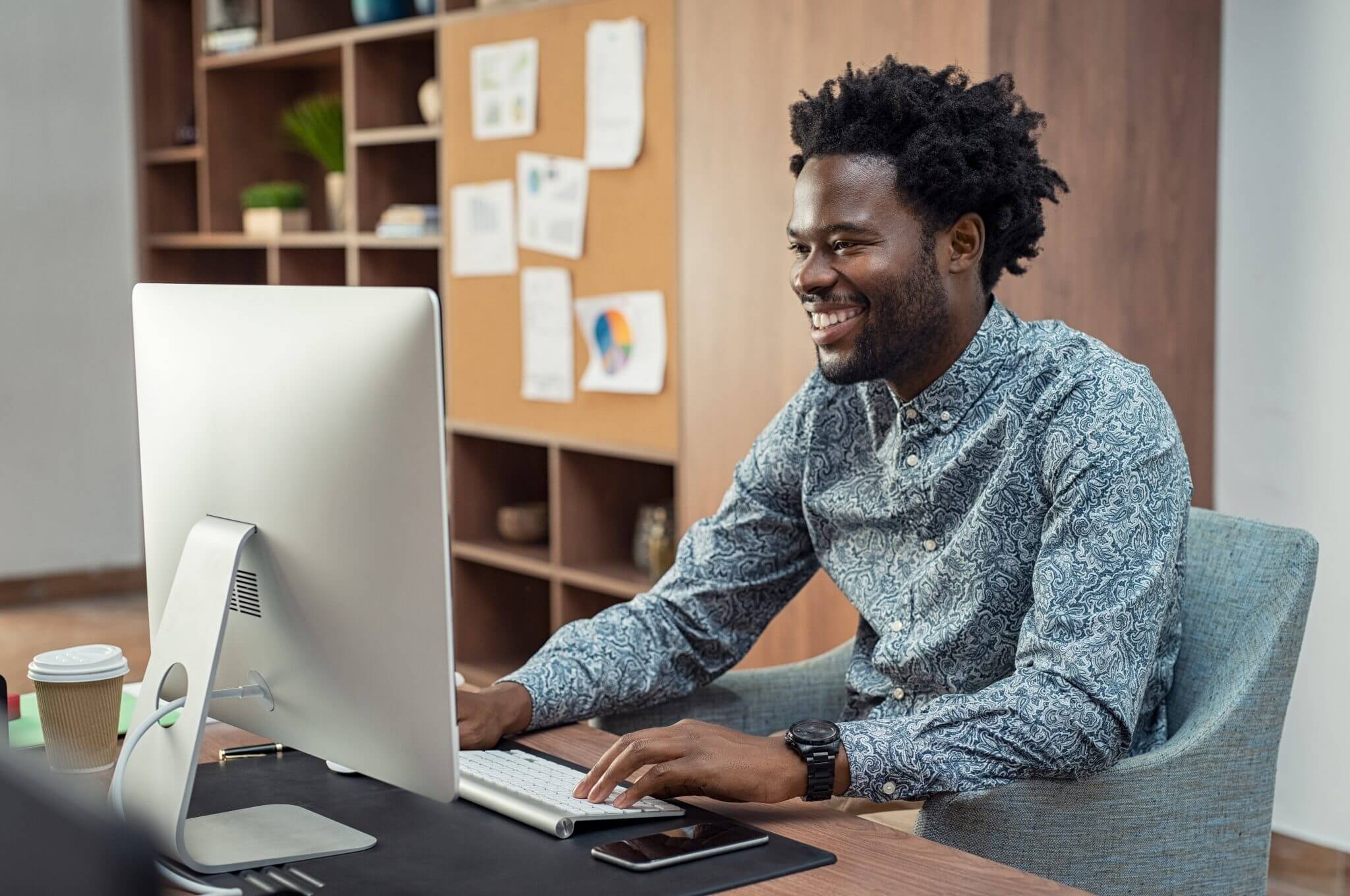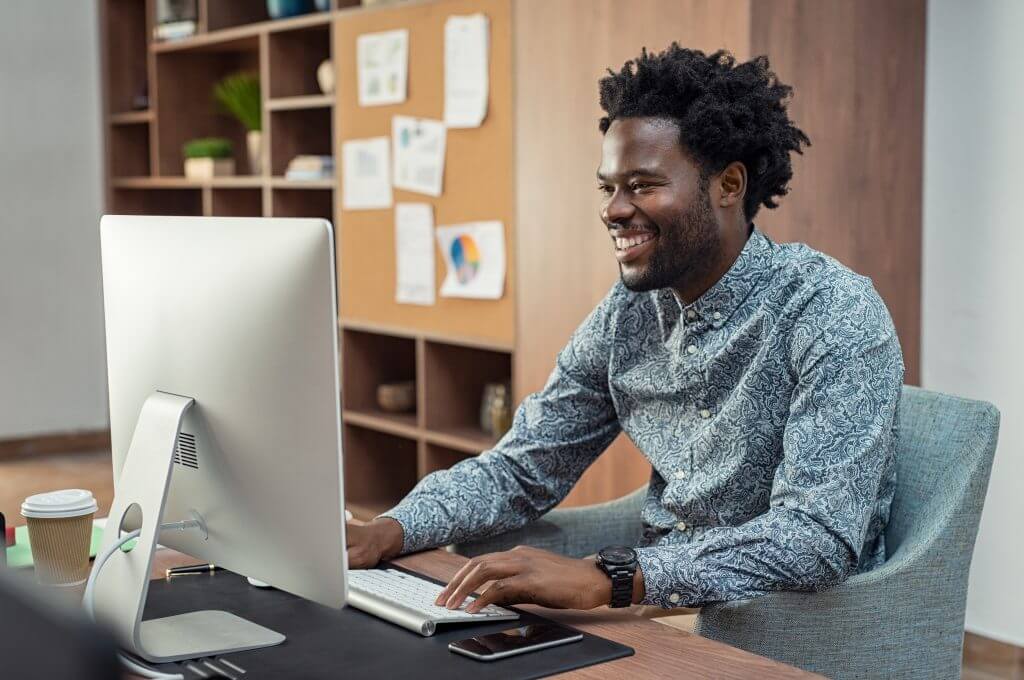 Teamwear Sites are More Customer Oriented
Apparel factories have smaller profit margins per item. To make up for this, they prioritize selling to businesses that buy much larger quantities. Therefore, almost all of their business is conducted by email and their order process is geared toward businesses who are in the apparel industry.
This can make working with them a bit confusing as they may ask you to check print panels, color match, and give you the technical name of fabrics.
On the other hand, teamwear brands are used to dealing with customers who just want to order custom uniforms for their team. Because of this, everything is streamlined for simplicity and convenience.
The order process is clear, with a straight line from design to payment and then finally receiving your goods.
Is Ordering Factory Direct Teamwear Right for You?
This all depends on your priorities. If your team isn't price sensitive, it might be worth saving time and energy to order from a teamwear brand. If you're looking for the most bang for your buck or greater customization, factory direct may be the answer.
Why Order Factory Direct Uniforms with Sphere Sport?
Sphere Sport specializes in elite custom performance wear production serving businesses and teams in the UK, US, and Australia. We create each of our garments with durability and printing quality in mind so you can perform well on the field and look good doing it.
Additionally, we've taken steps to make ordering factory direct custom wear easy for the average person. This includes accepting Western payment methods giving you more protection, free use of our design team, a streamlined order process oriented around your needs and expectations, free garment fit customization, and clear, affordable pricing.
Sphere Sport was founded by Australian Sam Clay and featured an international team of Australians, Americans, and local Chinese to ensure your requests are understood and met.
To learn more about our products, check out our catalogue. Reach us directly with your questions, comments or place an order through our contact form or at info@sphereresources.net.