From Modest Beginnings to an Impressive Uniform Factory
Since our founding, Sphere Sport has aimed to be your reliable partner in delivering exceptional custom sportswear. We're thrilled to announce our newly expanded 2500m uniform factory in Dongguan, China.
Our journey from a small startup in 2018 to the launch of our new facility serves as a testament to our commitment to your brand's success. But what does this new milestone mean for your teamwear brand?
Enhanced Manufacturing Capabilities
Our new uniform factory that is home to more than 25 highly skilled employees isn't just bigger. It's better equipped to meet the unique needs of your brand as well. Our company's rapid growth was strongly driven by our customer-centric approach.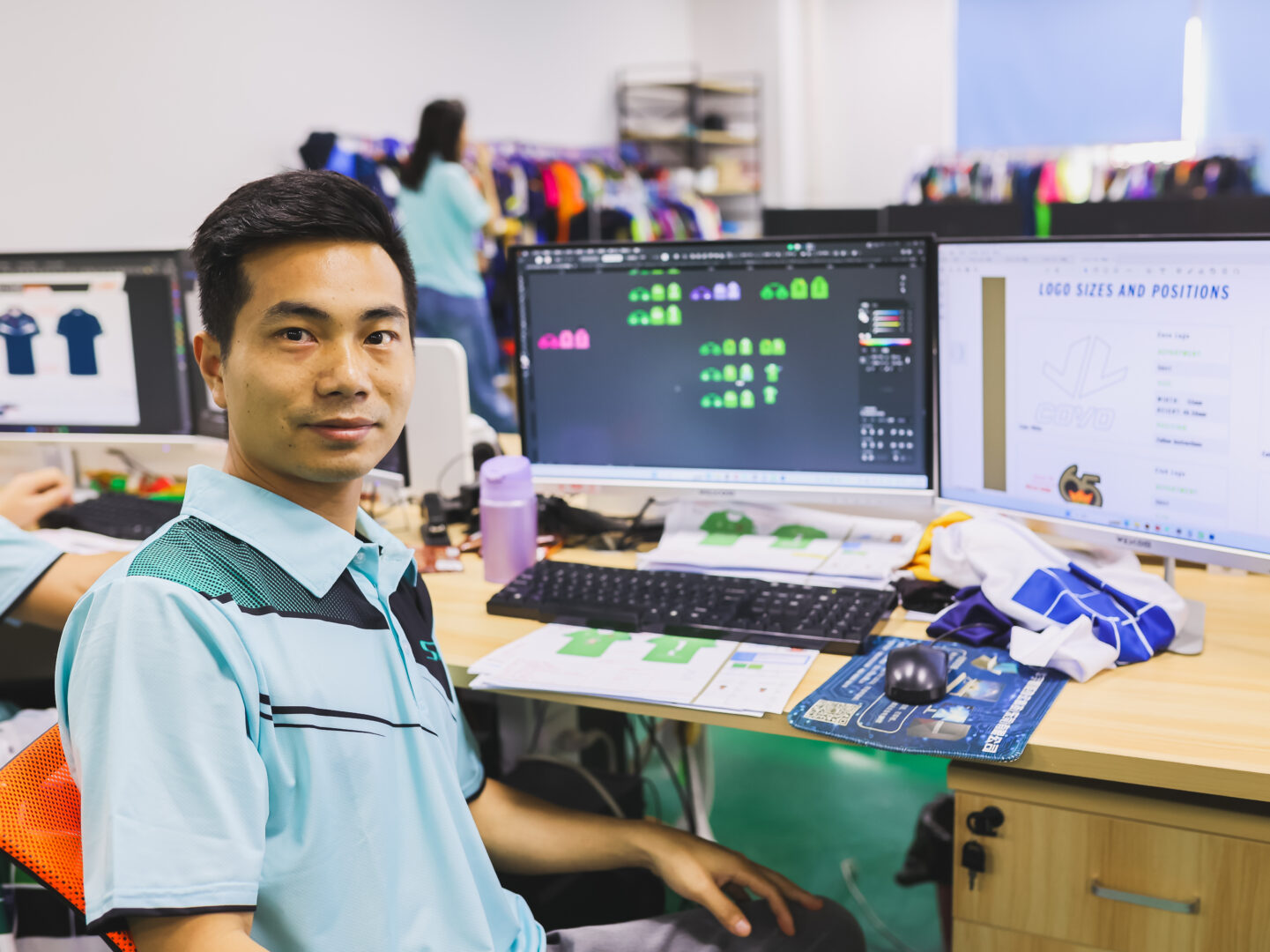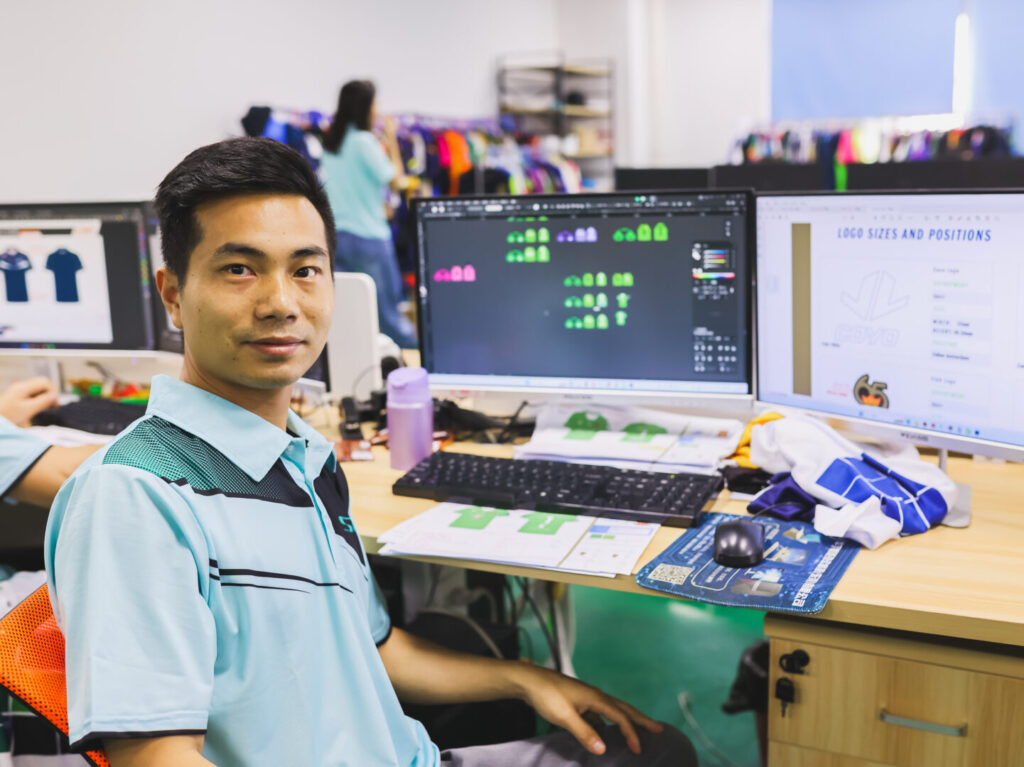 We're taking customization and production to the next level to meet the specific needs of your teamwear brand.
The New Enhancements:
Enhanced Production Lines: The increased floor space accommodates state-of-the-art machinery, providing the capacity for complex and high-volume orders.
Quick Turnarounds: More hands on deck means your orders are completed and shipped faster following the same meticulous attention to detail.
Quality That Speaks: Additional quality assurance stations have been installed in our uniform factory, ensuring every item meets the Sphere Sport standard of excellence.
Streamlined Inventory Management: Our expanded warehousing facilities ensure that your stock is managed, stored, and dispatched with unprecedented efficiency.
3D Mock-Ups: Impress your current and potential clients with realistic 3D mock-ups of your apparel.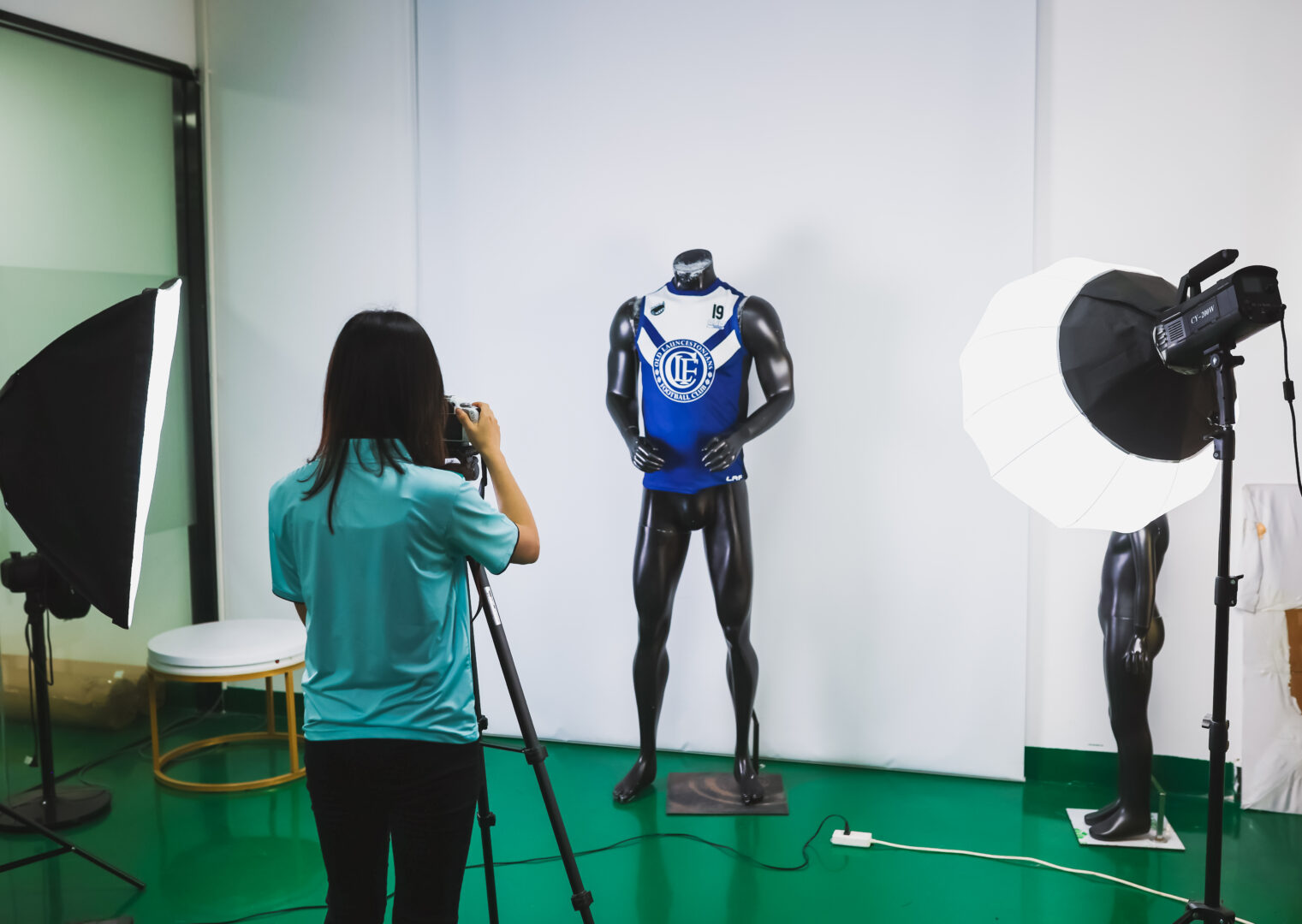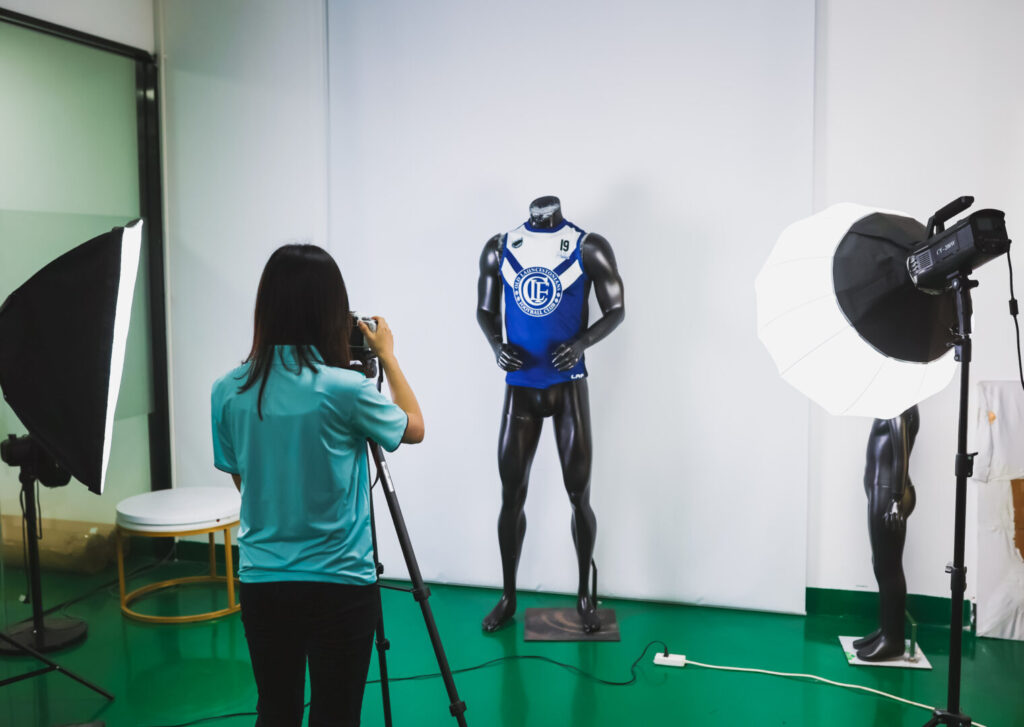 High-Quality Order Photos: Receive studio-quality mannequin photos for each order, perfect for marketing materials and enhancing your brand's presentation.
Client Portal (Coming Soon): Our in-development client portal will offer streamlined order placement, real-time updates, and other features designed to make your life easier.
Expanded Customization
As the teamwear industry evolves, so does the demand for diversified and unique apparel solutions. With our new uniform factory, we're setting the stage for an even broader range of customization options that reflect your brand.
Fabric Options: With over 100 fabric options, including eco-friendly materials, your brand can resonate with a broader customer base.
Detailing: With digital sublimation as our mainstay, we also offer other printing methods including screen printing, heat transfer, and embroidery, allowing you to add custom collars, size charts, fit, and more.
Advanced Customization Tools: Incorporate a kit builder on your website with assistance from our in-house IT team. Create apparel in real-time, offering your customers an immersive brand experience.
Strategic Location
Located in the bustling region of Dongguan, our new uniform factory enjoys the following advantages:
Resource Availability: Proximity to raw material suppliers ensures constant quality and faster production cycles.
Logistical Efficiency: Being in the heart of a major manufacturing hub allows for quicker shipping and lower transportation costs.
Quality Control: On-the-ground oversight guarantees that our high standards are consistently met.
Visit our New Uniform Factory
Request a tour of our new uniform factory and see how our enhanced capabilities can redefine your brand's future.
We would be honored to welcome you and provide an exclusive glimpse into our cutting-edge operations. Seeing our state-of-the-art facility firsthand will allow you to witness our meticulous attention to detail and unwavering dedication to excellence.