Teamwear
Deciding on a factory for your teamwear brand can be overwhelming and confusing. Consider these 10 points to make the decision easier.
Read More »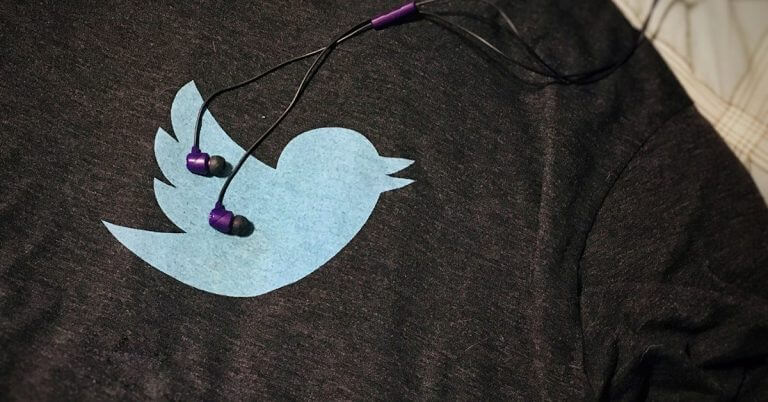 Business Apparel
Custom apparel creates a shared sense of identity and encourages your employees. Check out these 7 ideas for business custom wear.
Read More »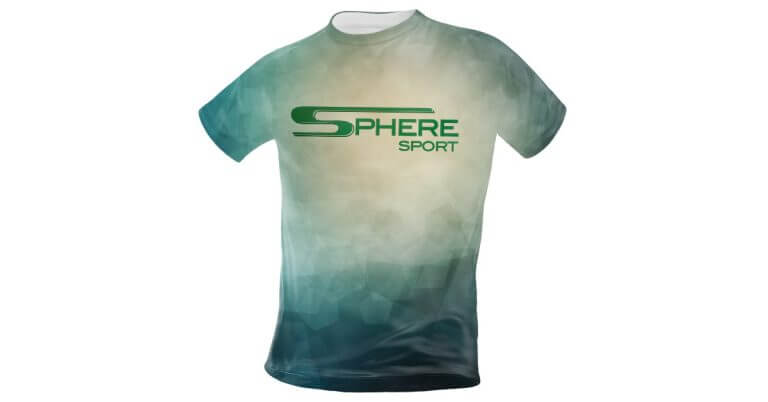 Teamwear
Struggling to design your team's sublimation uniform using photoshop? Check out our how to guide and start designing now.
Read More »