About Us
Solving Apparel Factory Problems
In 2018, founders Sam, Eric & Christina launched Sphere Sport as an antidote to many problems they saw in the athletic apparel manufacturing industry.
Suppliers were prone to giving poor communication, broken promises, inconsistent quality and delivery times.
They saw an opportunity to improve and take make more control of their supply chain, so they could provide overall better quality and service to their customers.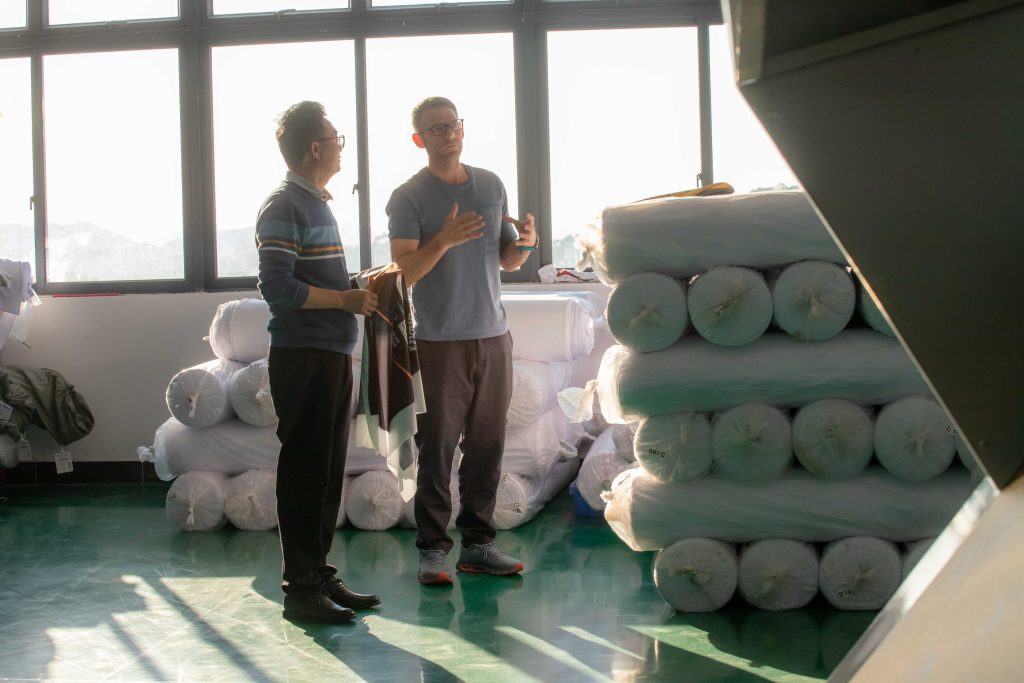 Sam Clay came to China in 2006 and would later team up with Christina Wong and Eric Fan together building a sourcing and trading company in Dongguan, China. Over the years they had been sourcing many teamwear apparel and other sports merchandising products for clients in Australia, UK, USA and other countries .
Since Eric had years of prior experience as a manager at industry leading apparel factory's serving some of the largest brands in the industry and Sam & Christina had business management and sales experience it would only be a matter of time before they would one day start their own company and together.
When Sphere Sport was launched in 2018, it began with a 600m2 factory and 4 full time workers. This quickly became insufficient as our company grew from referrals by satisfied clients. In 2021, Sphere Sports manufacturing facility expanded into a 2450m2 factory with 45 full time employees.
Sphere Sports is also passionate about doing its part to combat global warming and damage to the environment. To accomplish this, we've partnered with eco-brand Repreve to offer their material made from recycled plastic bottles. In addition to eco-materials, we also offer an array of environmentally friendly packaging options.
Our factory is also committed to reducing and eventually eliminating waste from production. To achieve this goal, we've worked hard to increase the accuracy our manufacturing machines to reduce excess material and recycle whatever is leftover. Additionally, Sphere Sport utilizes Smart Energy Power Management practices to reduce energy consumption.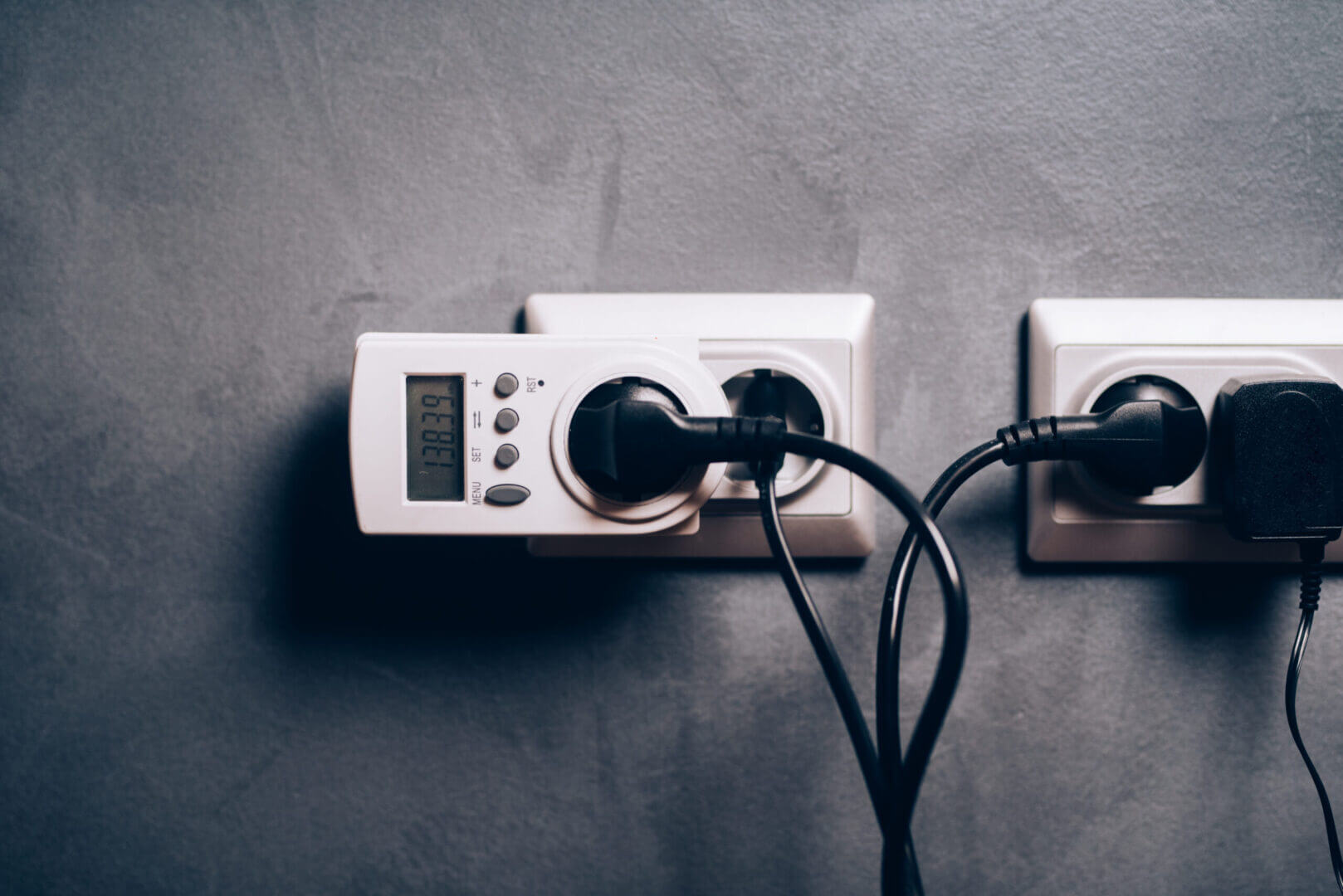 Core Values
Professional-Grade Quality
Core Values
Unmatched Customer Service
Sphere Sports' founders have created a family environment among their employees through regular team-building events and parties. Sphere Sport provides highly competitive compensation for each of our employees with a great benefits package.
We focus on efficiency during our regular business hours allowing us to limit overtime and encourage a fruitful life outside of work.

Sphere Sports is proud to be BSCI compliant. You can review our most recent audit by opening the document below.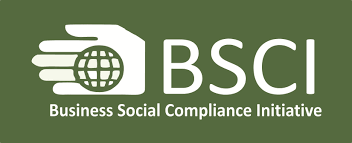 Eric is originally from Jining, famous for being the hometown of Confucius and Mencius. After completing his university education at Shandong Polytechnic University, Eric began work as a product manager at Dragon Crowd, an apparel manufacturer supplier German company Schiesser.
From there Eric went on to management positions at Hop Lun Group, a leading manufacturer for women's fashion and swimwear, and then Playmore International Ltd., a full-service athletic factory, where he lead a large team and was in charge of sample development, technical workmanship, cost control, production processes, among other duties.
Eric is passionate about inspiring his employees to excellence and seeing growth in each individual. In his free time, Eric enjoys hiking, spending time with his family, and watching sports.
Sam Clay originally came to China in 2006 and has been living there ever since. Sam finished his degree in International Trade and Finance at the Victorian University of Technology in Melbourne, Australia.
Sam believes in the value of trust and respect in business dealings and with his staff. He attributes most of his success to the teaching power of mistakes and the opportunities that arise from the ashes of failure.
Sam oversees the Sphere Sport office staff and is directly involved with day to day to sales and client management. 
In his off time, Sam enjoys competing in endurance-running competitions through Asia. Sam is an avid reader and loves documentaries. He is an avid sports fan and is particularly passionate about the AFL.