Things to Consider When Choosing a Sportswear Apparel Factory
Whether you're a new brand looking for your apparel factory or a seasoned company ready for a switch, finding a reliable manufacturing partner can be a difficult and confusing process. Our goal with this post is to give you a framework with which to evaluate potential factories to ensure your business and, in turn, your customers, receive the best results.
Additionally, we will give you insights on what questions to ask to ensure the information you obtain won't change later on.
1. Minimum Quantity on Your Most Popular Items
Asking for an apparel factory's minimum quantity requirements for your most common items is an obvious starting point. The ability to do smaller reorders for new players is often a requirement for teams before placing an order.
Ensure you ask specifically for each item instead of asking generally. Many overseas manufacturers prefer to answer questions vaguely to leave room for negotiation or changes later. Ideally, they will provide you with a spreadsheet that lists the minimum quantity for each product. Also, make sure to ask if there is an additional fee for small quantity orders.
Be on the lookout for reluctant responses. If low quantity orders are not part of their regular operating procedures, they may change their minds about a commitment they made to you after you've given them your business.
Key questions to ask:
Do you have a spreadsheet of your products with the minimum quantities for each one?
Is there an additional fee for small orders?
Do you regularly process low quantity orders for other clients?
Are there any other conditions or restrictions for small orders?
Sphere Advantage: Sphere Sports has no minimum quantity on all sublimation items and no small order fees.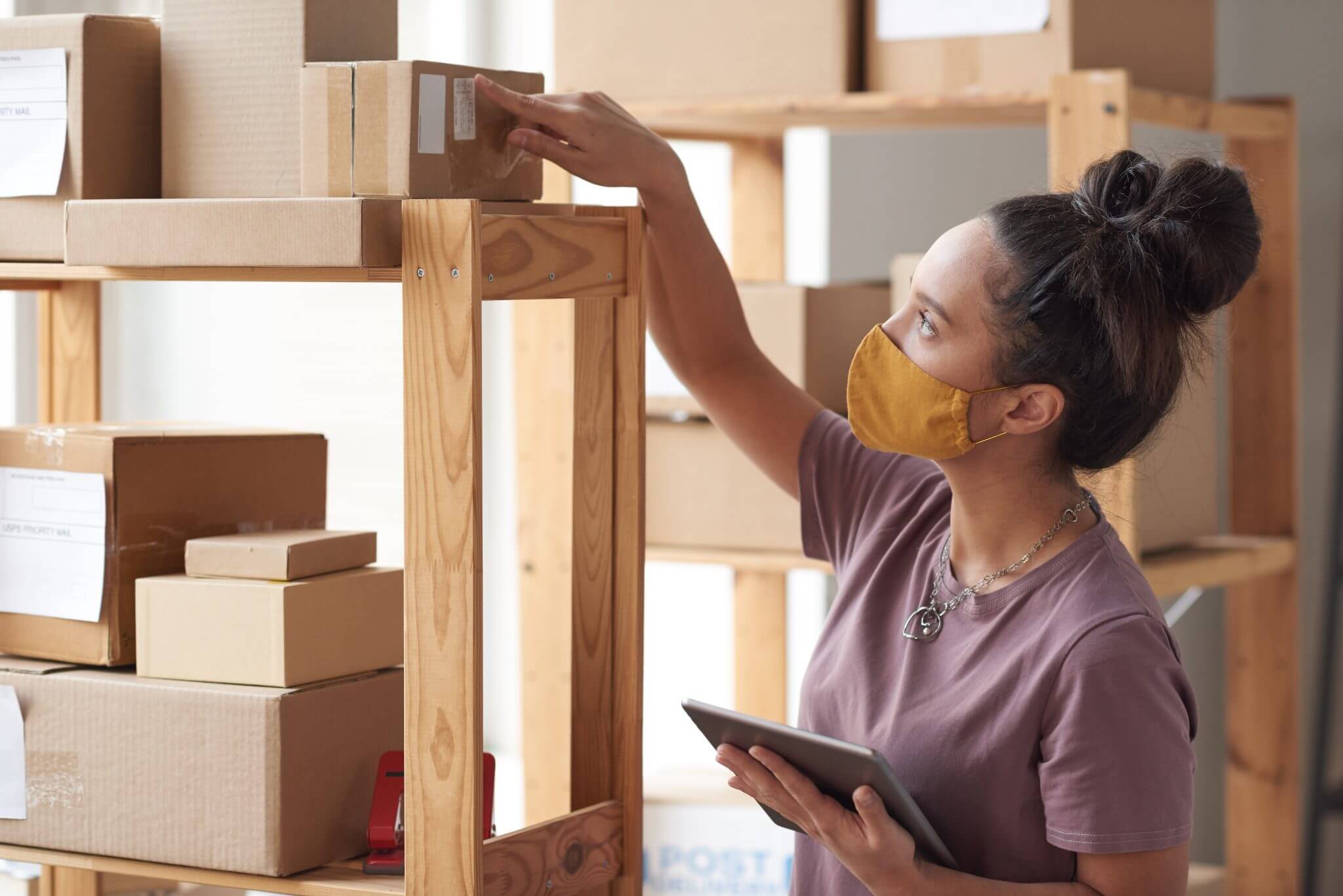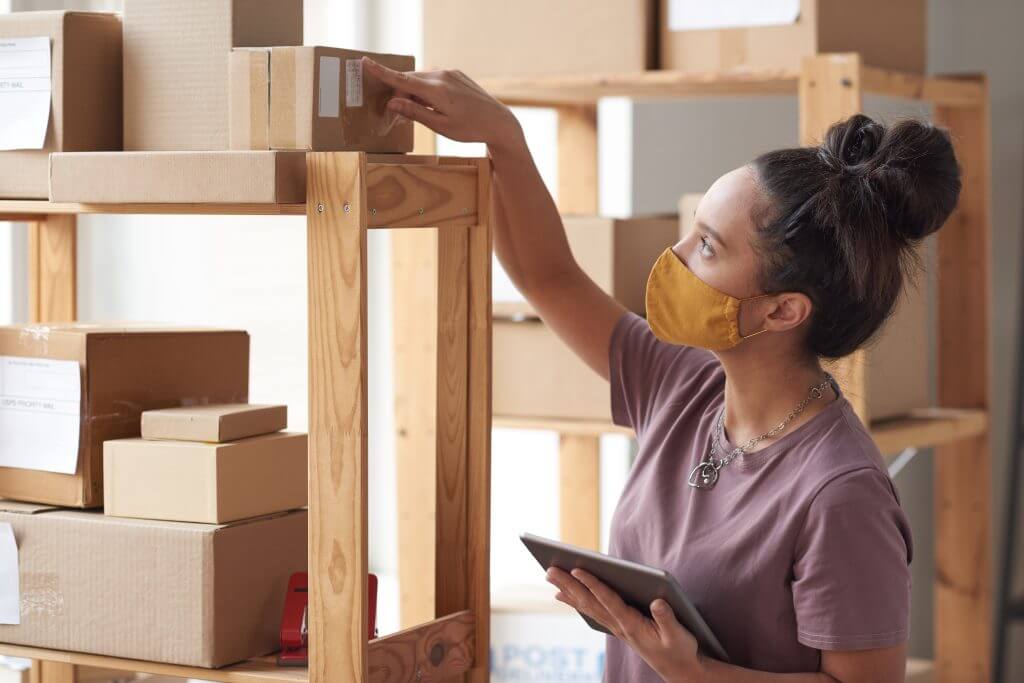 2. Average Turnaround Time for Apparel Factory
Similar to a minimum quantity, average turnaround time can be harder to nail down than you might think. Apparel factories often want to do whatever they can to receive your business so it's common to overpromise and underdeliver.
After they tell you their average turnaround time, make sure to ask lots of questions about what that includes. For example, if they list a production time of one week, ask how soon production starts after you place an order. There usually is a several-day process for quality control, and creating the print files.
Additionally, it's important to get an idea of how long it takes them to ship after production and the average shipping time from the factory to where your clients are.
Key questions to ask:
Do you have a spreadsheet of your products with the average turnaround time for each one?
How long does it take after an order is placed for it to go to production?
How long does production typically take?
What is the average shipping time from their factory to [your country]?
After production is finished, how long does it take to ship out?
Do they have a busy season or a long holiday where the turnaround time is longer?
Sphere Advantage: Sphere Sports offers a 2-3 week turnaround with 5-day international shipping. We are very clear about providing details about our busy season, holiday schedule, and processing time.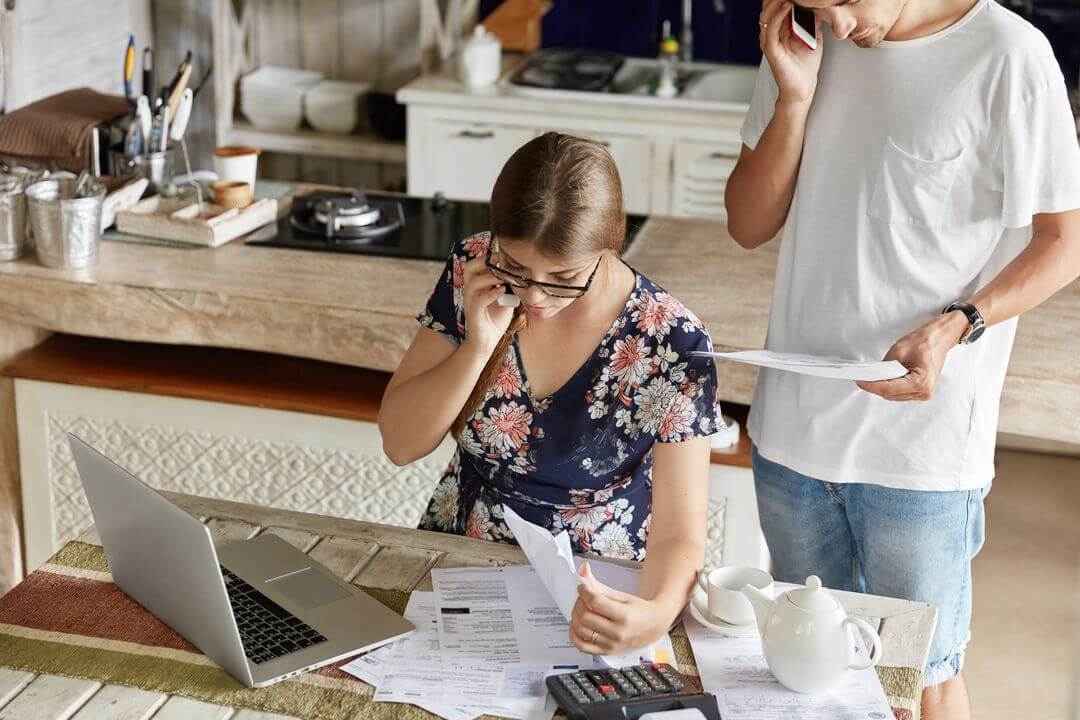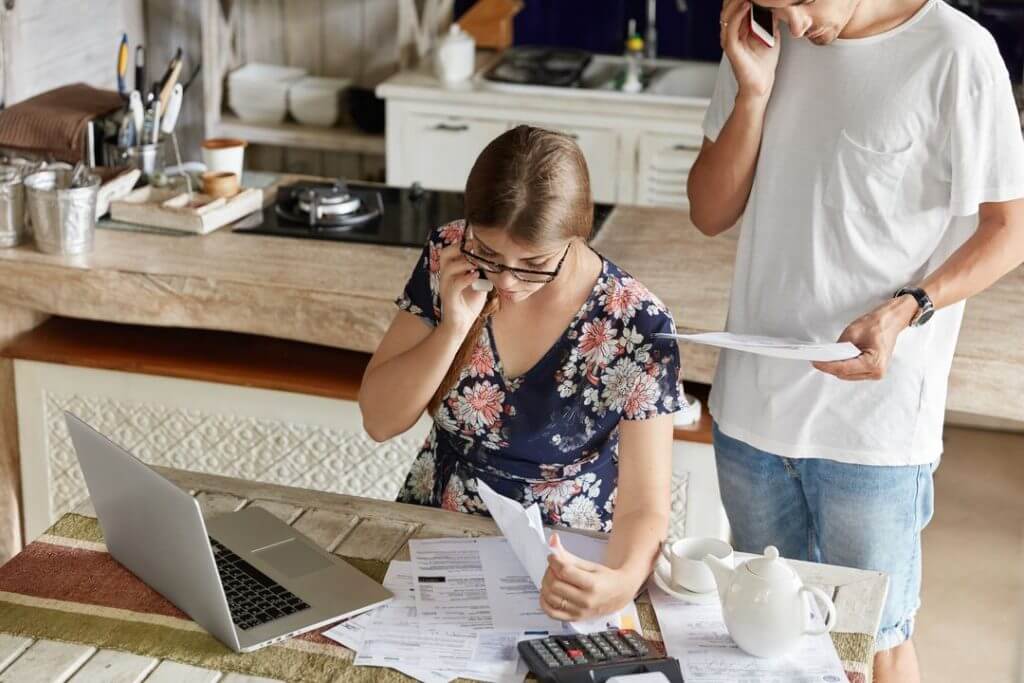 3. Prices and Payment Terms with Apparel Factory
Apparel factories should be able to quickly provide you with a quote listing all their product's prices by quantity. There is often some wiggle room to negotiate on prices, so you don't necessarily need to consider this quote final.
In addition, these lists may not include shipping costs which can be significant from overseas. You'll want to find a factory with priority pricing from a major shipping company like DHL or Fedex.
It's also important to inquire about their payment terms. Because you will likely be sending money to a foreign bank account, you'll have to pay wire transfer and currency conversion fees which can add up over time. Try to negotiate to pay in lump sums at longer intervals to minimize these costs.
The apparel manufacturer may try to charge you additional hidden fees down the line. Make sure to ask a lot of questions beforehand to prevent this. Lastly, don't forget to calculate the import fees you will pay on each order.
Key questions to ask:
Can you provide me with a spreadsheet with all your product pricing by quantity for DAP and EXW?
What shipping provider do you normally use? Can you provide me with a list of the rates you receive from them by weight?
What are your payment terms? What country is your bank located in?
Are there any additional fees associated with ordering products or payment? (Ex. small order fees, holiday fees, rush fees, design fees, etc.)
Can I see an example of an invoice for an order of 10 sublimation tees?
Sphere Advantage: Sphere Sports can quickly provide you with a spreadsheet of prices for each product by quantity including EXW and DAP, along with our priority FedEx rates. We offer flexible payment terms as well.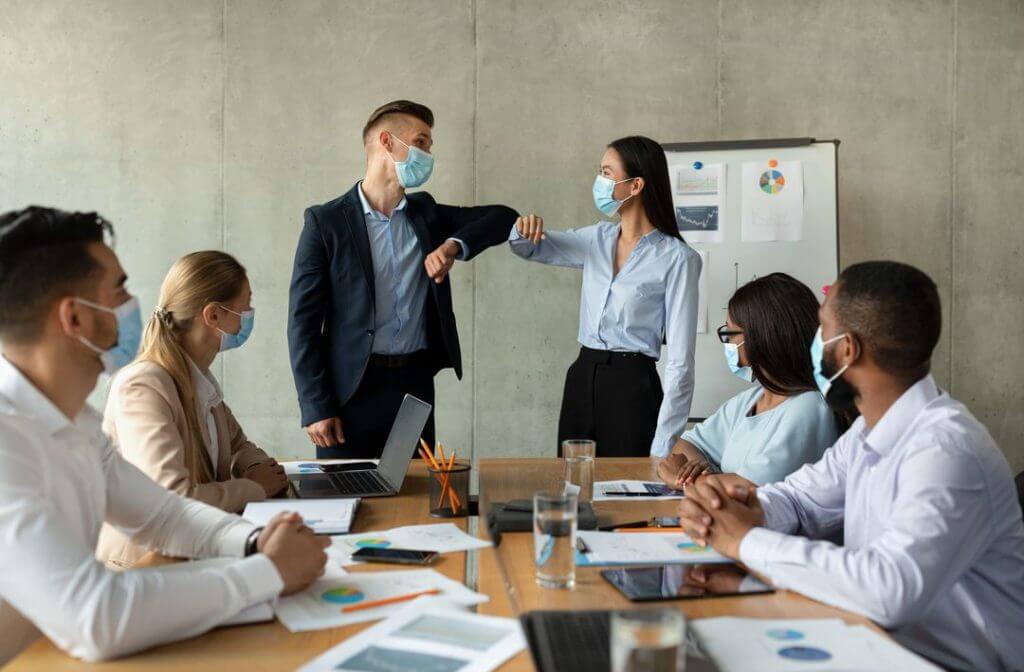 4. Ease of Communication
Being able to work easily with your apparel factory is key for smooth business operations. You'll want to assess a number of factors to ensure their customer service meets your needs.
Key questions to ask yourself about their customer service:
What is their email response time like?
Is it possible to talk on the phone or via video chat with them?
How is their English level? Do they understand your questions clearly? Have there been any miscommunications thus far?
Are communications with them generally professional and clear or are they pushy, vague, and hard to get answers from?
Ask them how they handle issues with delivered orders such as misprints or wrong sizing.
Sphere Advantage: Sphere Sports day today is run by Australian founder Sam Clay who lives in China near our factory. Sam understands the needs and concerns of western companies and is directly involved with each of our clients.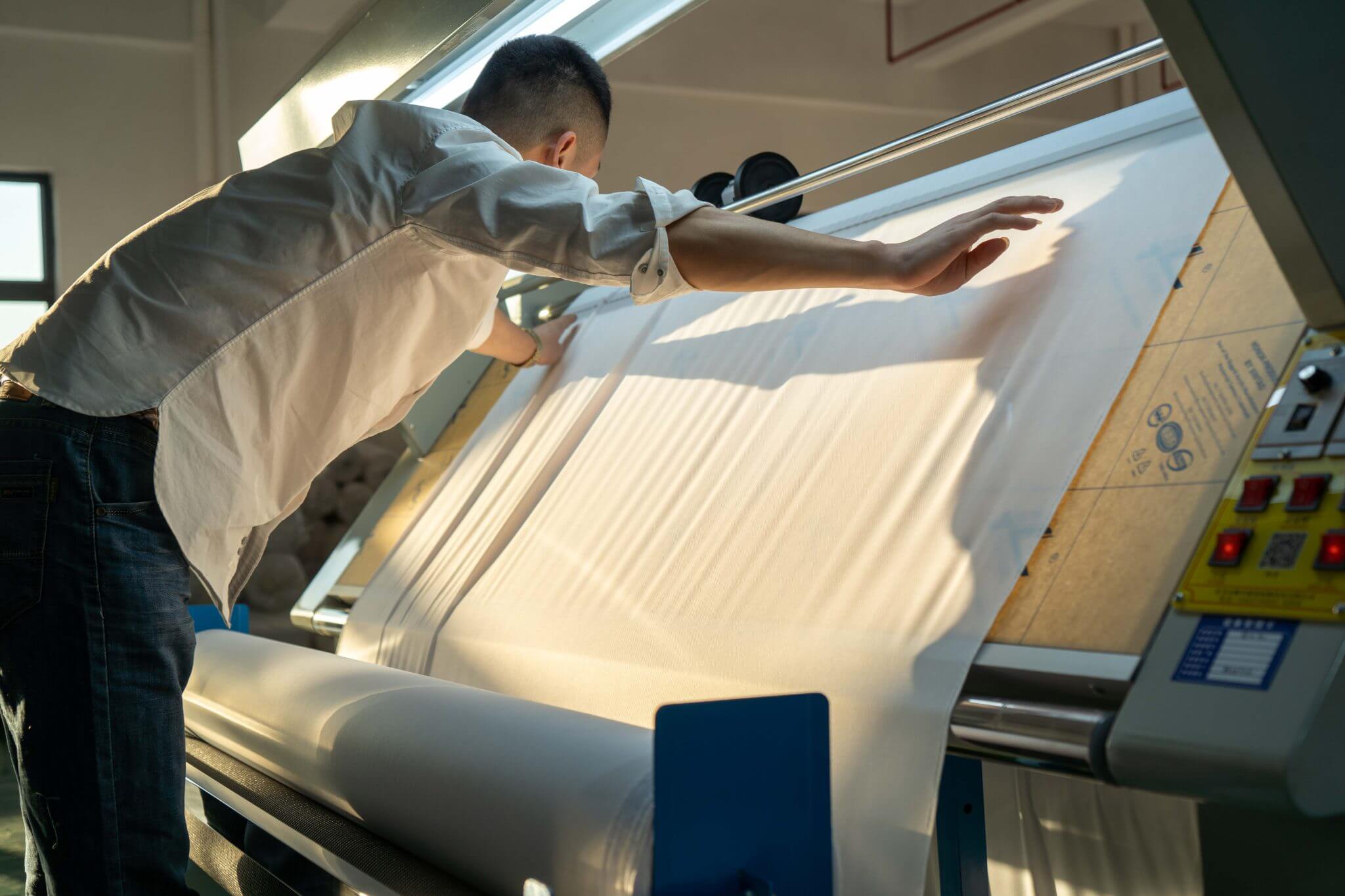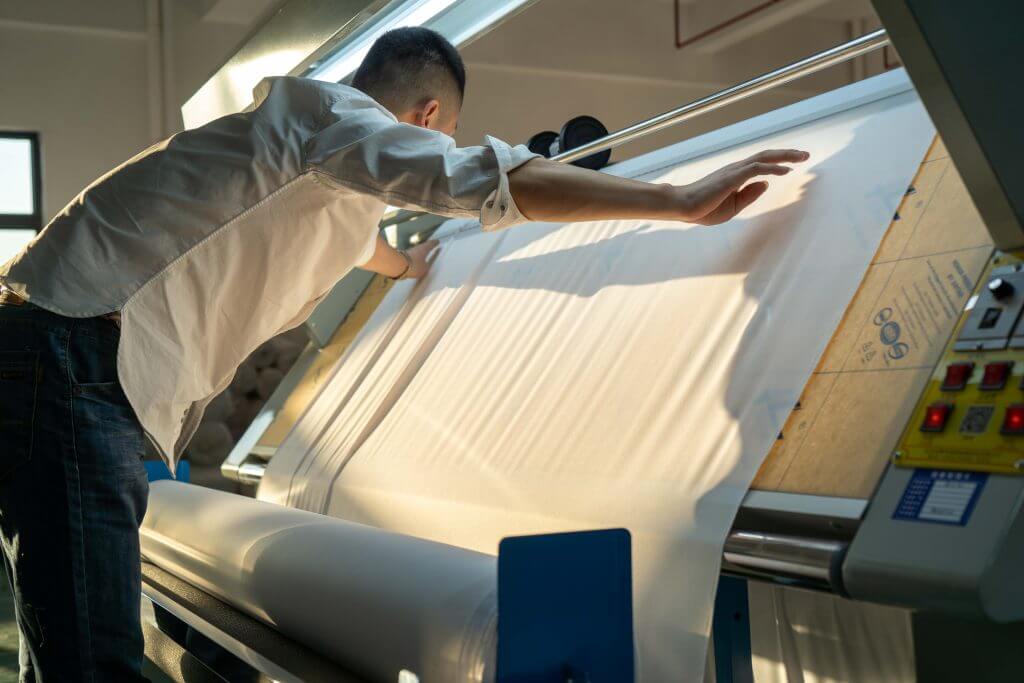 5. Consistent Quality Control Processes
To protect your brand and best serve your customers, you want to ensure that what you order from the factory is what your customers get. A lot can go wrong when creating custom apparel from mixing up names, numbers, and sizing to forgetting a shirt to sending it to the wrong address, among other things.
Ask the apparel manufacturer how they limit mistakes. They should be able to give you a document that lists out their workflow and point out where QC checks happen at every point. Also, make sure to ask what their policy is for fixing orders that they mess up. Will they take care of it for free or charge you for the additional items? You'll want to make sure the process makes it clear what your responsibility is to confirm orders and where their responsibility lies.
Key questions to ask:
What is your workflow process from start to finish?
When do quality control checks happen at each point? What happens if a problem is found?
What types of mistakes will you pay to fix on delivered orders?
Sphere Advantage: We've implemented industry-leading quality control checks at every step of the order process. Learn more here.
6. Material and Print Options
You'll want to make certain they offer the print options you need. Typically, this is not a problem. Generally, they should be able to at least do embroidery, screen printing, sublimation, and heat transfer. Also, inquire about whether there is a difference in production time between each print option.
In terms of material offerings, generally more is better. You'll especially want to see a variety of sublimation materials at various weights. Typically, the product sheet should list the material type for each offering. Ask the apparel factory whether or not they allow you to switch out sublimation material types for each product as your customers will have different needs.
Also, check to see if they offer any eco-friendly materials such as Repreve. These types of products are growing in popularity as teams and organizations align their products with their values.
Key questions to ask:
What sublimation materials do you offer? What screen printing materials do you offer?
Can I switch sublimation materials for each product?
Can you provide me with a fabric swatch to test each material?
Do you offer any eco-friendly materials?
Sphere Advantage: Sphere Sport's apparel factory has over 100 material options and offers a wide range of printing techniques, along with offering the eco-friendly brand Repreve.
7. Current Garment Styles & Sizing
Many factories require you to use their styles and sizing. You'll want to make sure these fit your customer's needs. Compare their sizing and dimensions for the product you need against your current sizes and/or preferences. Will each size match your customer's expectations? Are the sleeves long enough or too long? Are they willing to adjust the sizing for your orders?
Your goal should be to have as much control over the apparel you offer your customers. Sometimes, they may allow you to change sizes, but charge you a per uniform fee.
Ideally, the factory will be willing to work with you to develop new styles and adjust their sublimation items to your sizing. However, be sure to ask how long this normally takes and how much they charge for this service. Many apparel factory managers are reluctant to change things up and will intentionally move slowly to incentivize customers from asking again.
Key questions to ask:
Are you restricted to their sizes and styles? If not, is there a fee to adjust it for your orders?
Do their styles and sizes meet your customers needs?
Sphere Advantage: Sphere Sports offers free garment style development and custom sizing to all clients. Whether you want to adjust a style we already have or develop a kit for a new sport, we'll work closely with you to create it quickly and exactly to your specifications.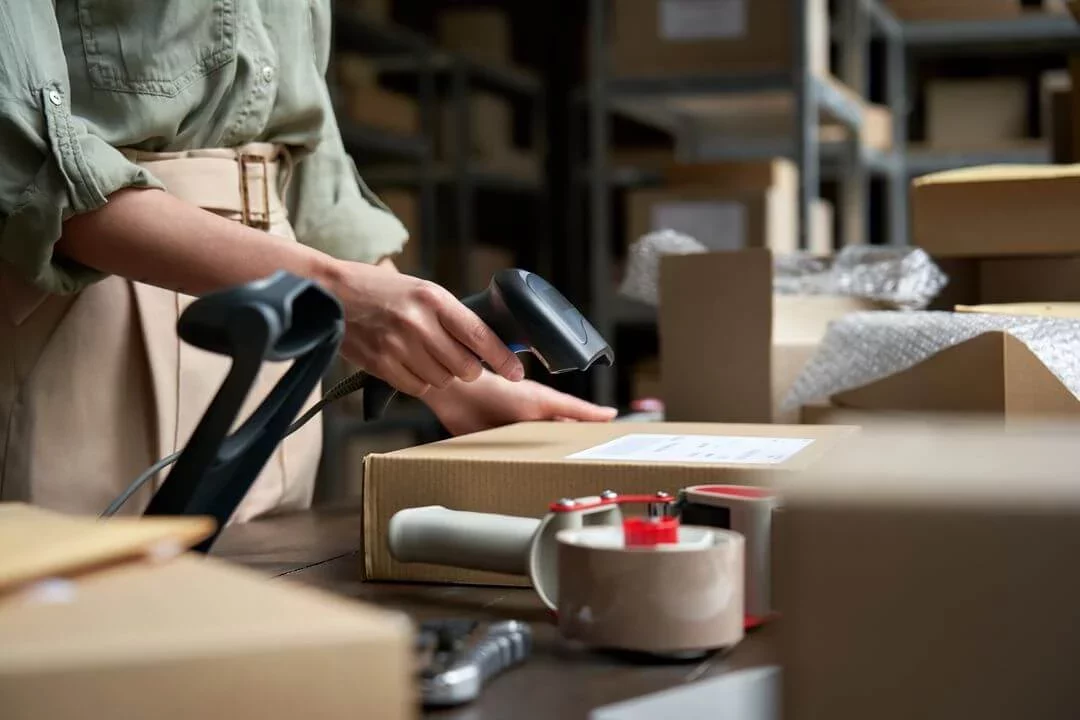 8. Check for Other Support Services
Although not absolutely necessary, it's useful if your apparel factory offers auxiliary services so that you can limit the number of overseas companies you have to work with. These services include things like in-house designers, promotional products, logistics support for large orders, offshoring support, and general sourcing and procurement.
Key questions to ask:
Do you have in-house designers? Is there a fee for using their services?
Do you offer bespoke promotional products?
What other services do you offer?
Sphere Advantage: Our apparel factory offers free use of our in-house uniform designers, along with promotional products, logistics and offshoring advice and support, and general sourcing through our sister company Sphere Resources.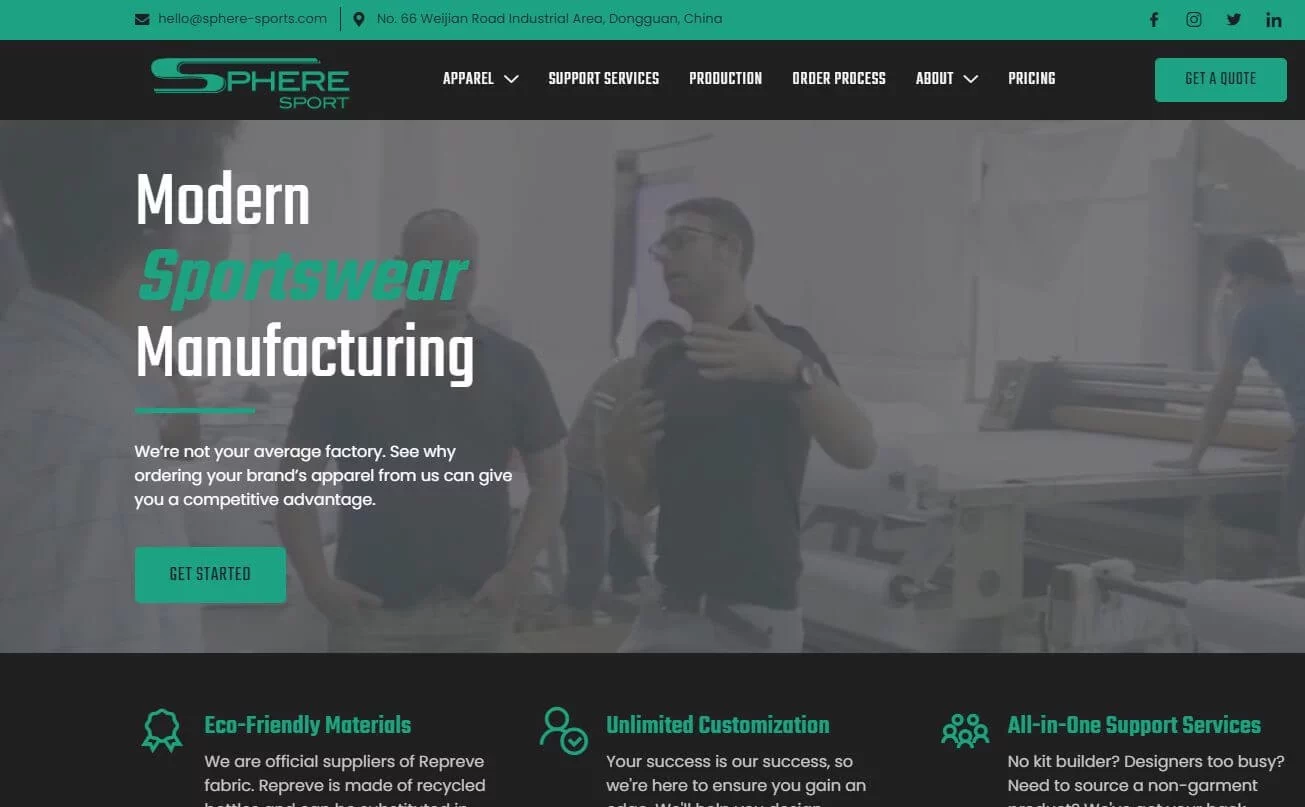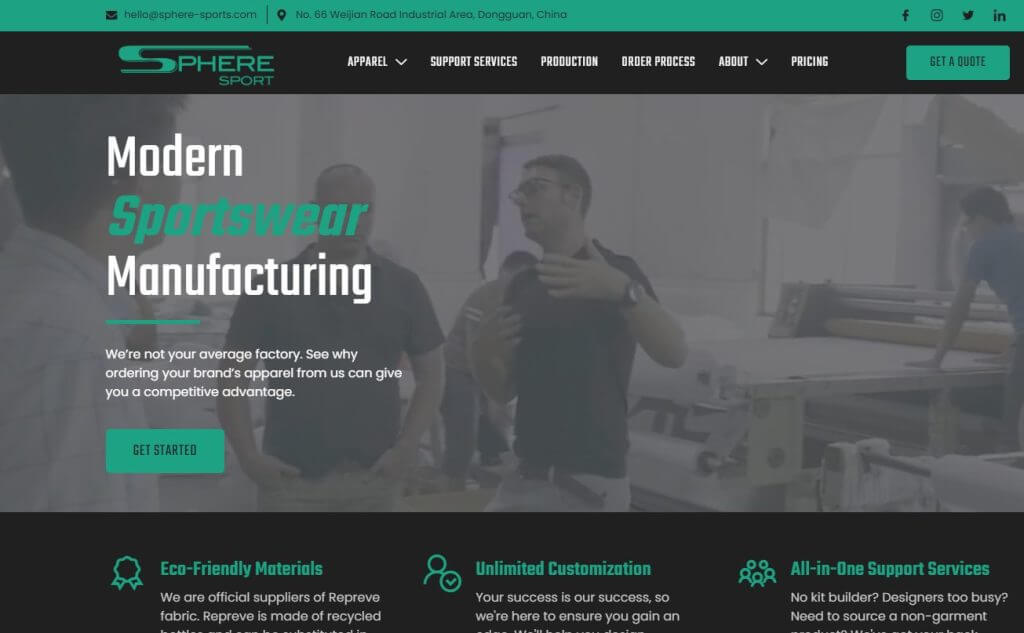 9. References and Online Presence
Many apparel factories do not have a large online presence, but if they do it can go a long way to assuring you that they are a legitimate apparel manufacturer. The more professional their site, the better as it says a lot about their business standards and their willingness to invest in quality.
A simple Google search should bring up their website and any social media accounts. Social media accounts are a particularly good sign as it shows a more modern management mindset. Also, look for any reviews or references you can find such as a Trustpilot account.
Sphere Advantage: Check out our social media accounts, along with our Trustpilot reviews to learn more about why our clients trust us.
10. Ask for Samples and a Fabric Swatch from the Apparel Factory
After checking all the above boxes off, it's time to request a sample pack. You should have them include the products you plan on ordering most often and a fabric swatch so you can test each material option.
Since you've already done all other due diligence, you can feel good about paying a couple of hundred USD for this package as the last check before giving them your business.
After you receive the package, be sure to voice any concerns you have with the delivered items, along with any problems you might have encountered with shipping or payment. It's important to work these out ahead of time before giving them your business.
Sphere Advantage: Along with a custom sample pack and fabric swatch, we also prepare a 5m x 5m colour matching printout on sublimation material, so you can ensure the colours you design match the printed result.